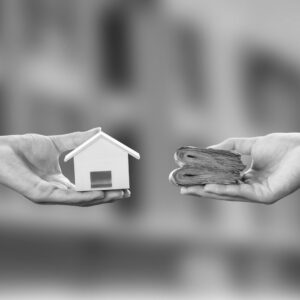 Did you know from age 55, you may be eligible to make a super contribution of up to $300,000 using the proceeds from the sale of your home? 
Downsizing your home in retirement could have several upsides – some money in your pocket, less maintenance, and depending on your new location, greater convenience. 
If it's something you've thought about, particularly if you'd like more savings to fund your retirement, the government's downsizer contribution scheme may be of interest.
Here's what's involved, what the potential benefits may be, and what you should consider.
Read More »